About
Effective Focus operates on two core values, Transparency and Authenticity.
Effective Focus, Inc. was founded to increase personal and organizational effectiveness through professional results-based coaching and consulting. This is done by partnering with executives to leverage people in such a way that talent becomes the organization's competitive advantage and produces outstanding business results on a consistent basis.
 Vision
To be the leader in humanizing work-culture where individuals make informed choices, contribute at their highest level, and support the greatness in each other.
 Mission
We equip leaders with the most relevant skills that produce life changing results.
Kristine Conway, MS, PCC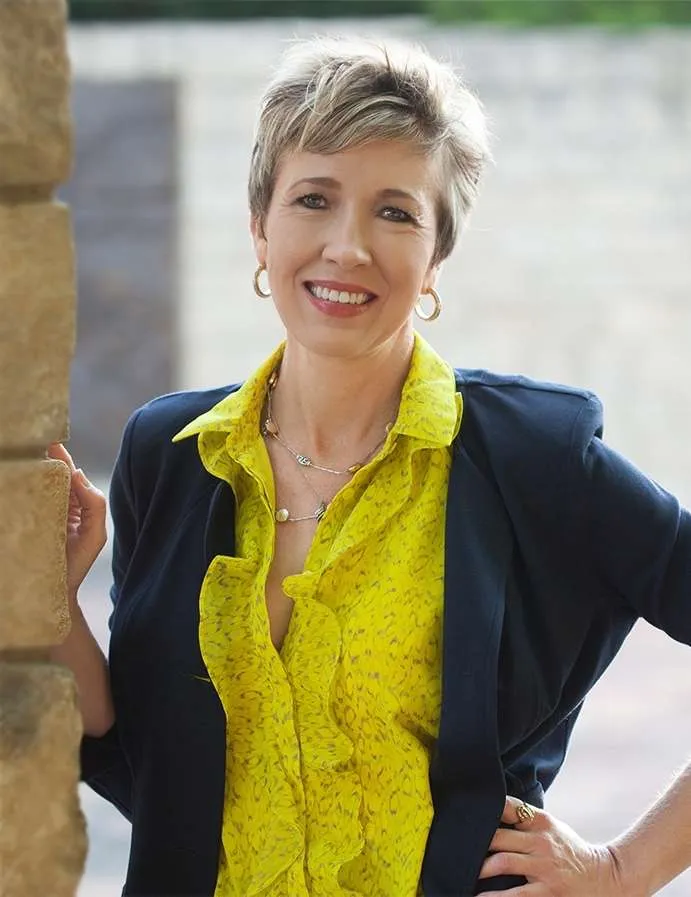 Kristine is here to help individuals find their competitive edge through professional development.
Kristine is the president of Effective Focus, Inc. a professional development and change management organization specializing in emotional intelligence. Current work includes:
designing internal leadership and coaching programs
facilitating organization vision and strategy
working one on one with leaders and their teams to make the changes that matter most
She is also a published author of Obligated No More, A journey to a guilt free life, a book designed to help individuals rid themselves of self-imposed barriers to success.
Previously, Kristine served as a change agent for over 20,000 employees at Baylor Scott and White Healthcare System. Her background includes work as an organization development consultant, where she helped leaders across the system increase effectiveness through team interventions, individual coaching, and system-wide change initiatives.
Kristine's also has experience assisting healthcare workers, including physicians, nurses, and executives, as the Director of Service Excellence. In this role, she partnered with leaders on how to enhance the patient experience resulting in significantly higher patient satisfaction scores. Before joining the healthcare industry, Kristine worked in similar roles in the restaurant and retail industries.
She also holds a Master's Degree in Management and Administrative Sciences with a concentration in Organization Behavior and Executive Coaching from the University of Texas at Dallas. Also, Kristine is certified by the International Coaching Federation as a Professional Certified Coach (PCC). Previously, she served a member of the 2012-2013 Board of Examiners for the Quality Texas Assessment and Feedback Program.